DEPARTMENT OF ECONOMICS
Innovative Education·Creative Research·Open Communication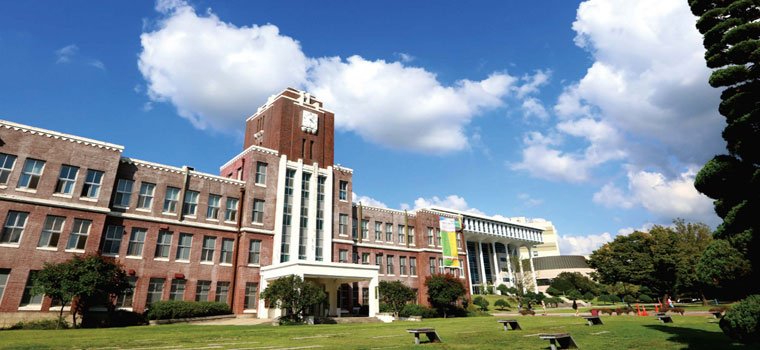 Welcome to Economics Department of Chonnam National University.

For over half of a century, the department of economics has played a leading role in education, research and public service in Korea. Now, entering the 21 century, the department of economics sets its goal as to grow global human

resources having economics mind and to enhance the competitiveness in achieving the best job possibilities.
First, we pursue the cooperative studying system with society and companies by providing Internship program, field study program, and job training program. In particular, we allocate the advisors for the students from their freshmen

period and support 5 fields activities of business economics field, financial economics filed, public economics field, international economics field, and regional economics field. Second, we expand the educational exchange programs with other universities in the world including China (Fudan university, Jilin university), Japan (Osaka city university, Saga university), and USA (University of Missouri at Columbia, University of Texas at Dallas).

Third, we secure the high level of quality in educational environment to the students by providing the scholarship over 50% among students and by offering the major courses in English over 10 classes in a year. As a result, our department was ranked as the TOP department among over 100 economics department in Korea, according to the evaluation of Joong-Ang Ilbo in 2007.

Fourth, our faculty achieves the prominent academic reputation of research in economics in Korea. We are proud of that we have been ranked as top 10 departments among over 100 economics departments in Korea during last 20 years, 1990s-2000s.

Economics department of Chonnam National University will be therefore home to students who want to achieve a powerful ability for understanding global society with economic mind.